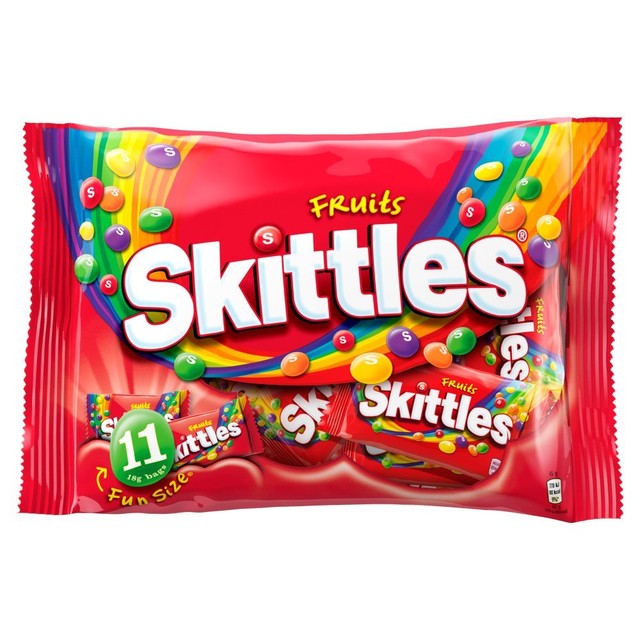 HURRY! COUPON EXPIRES
ACT FAST!
 Get 20% off this product for
ONE DAY ONLY!
USE OFFER CODE:
904573
PRODUCT LINK: https://fengssweets.com/?p=90
 Bite-size colorful chewy candies. Taste the Rainbow—Original bold fruit flavors include orange lemon green apple grape and strawberry. Perfect for parties game-time snacks or even as a topping for your favorite dessert.
FengSweet
2019-12-08T01:00:20+08:00